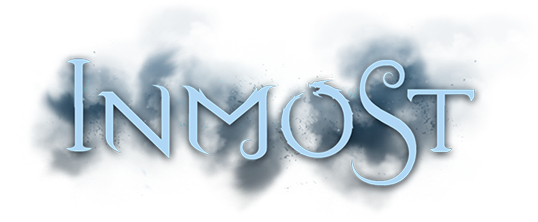 A Knight... sworn to the forces of darkness.

A creature... feeding on pain.

A stranger... searching for answers.
Immerse yourself in this interconnecting tale of suffering, sacrifice and deception, as you search for answers in the depths of an abandoned castle, full of elusive shadows, secret passages, dangerous monsters and deadly traps.

"Tragically beautiful. A story worth telling." - Techraptor

"Its beauty really opens up in its motion" - Destructoid

"Gloriously ghoulish" - Rock Paper Shotgun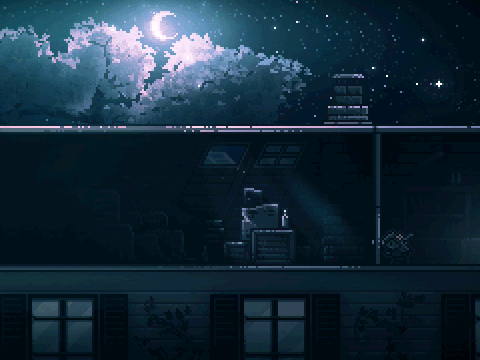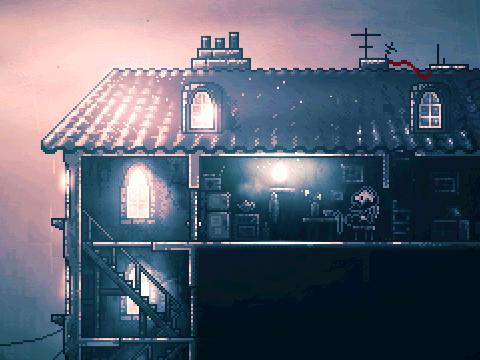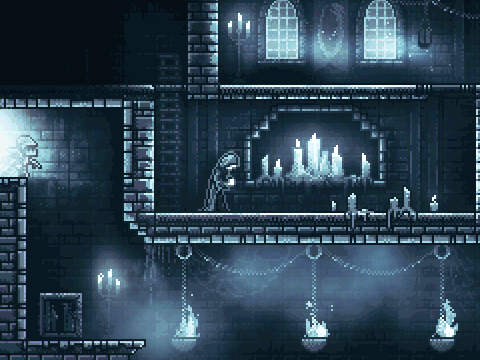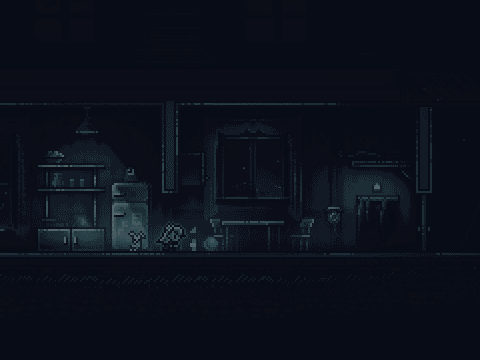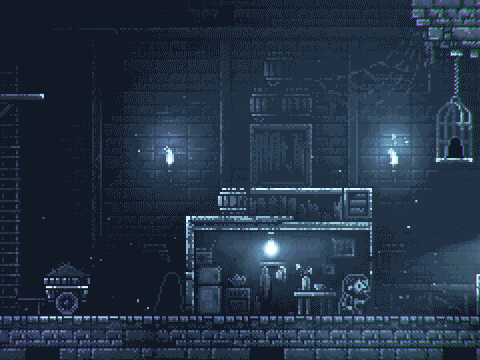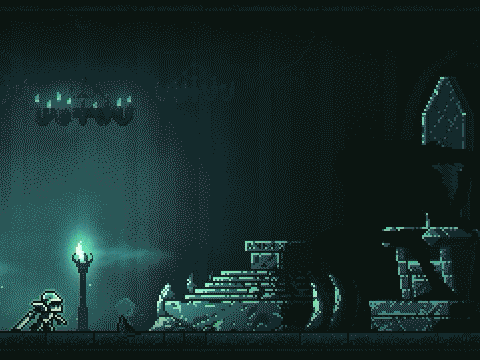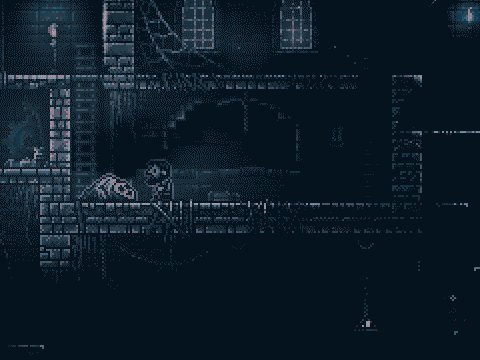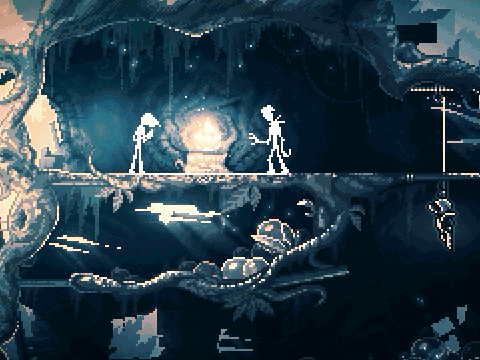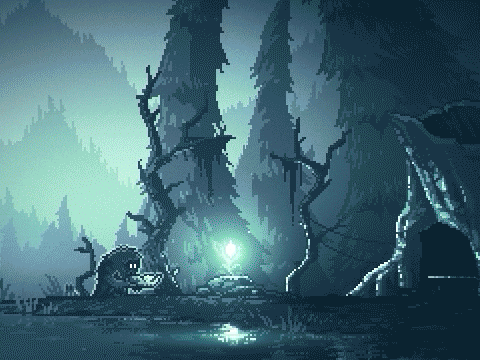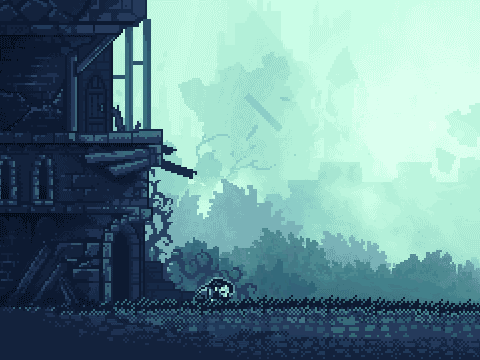 This atmospheric, story-driven puzzle platformer, follows three playable characters within one dark, interconnecting story. In an old abandoned castle, you'll need to explore every nook and cranny, avoid detection, slice your way through enemies and spring deadly traps in order to escape the evil that lurks within…
Features
A ghoulishly atmospheric, yet beautiful pixel art world

Three main characters, each with their own unique gameplay styles

One interweaving story, set across two worlds

Scale the environment by sneaking past enemies, luring them into deadly traps, solving puzzles and slicing down foes

Explore every inch of the world to find secret passages

Each pixel is placed with love!
Bewaren